There is something satisfying about feeling this crinkle scrunchie ladybug toy. It crackles and crunches, offering a sensory experience for little ones. The sound and feel of the fabric will capture a baby's attention while offering benefits to their development as well. A great toy for distracting and entertaining while getting their nappy changed or while out and about.
Organically made and OE100 certified.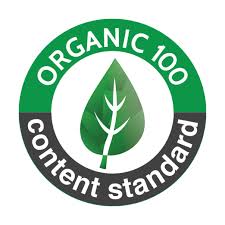 Washing Instructions: Handwash only, do not bleach, do not tumble dry, do not iron and do not dry-clean. 
Pair with the adorable rubber toys from the Garden Friends range.
Suitable for ages: Newborn and up
Approx. 13cm in length
Product is constructed from: 100% OCS certified organically grown cotton.